Get to Know Us
About Us
The Spruce is a new kind of home website offering practical, real-life tips and inspiration to help you create your best home. Whether you're looking to retile your bathroom, upgrade your baking skills, conquer a craft or simply tackle your to-do list, The Spruce can show you how.
We make it fun and easy to create the home you have always wanted. Together, we can spruce up your space, spruce up your meals and spruce up your life.
The Spruce Team
Our experienced editorial team is committed to sharing beautiful design ideas, useful articles and easy-to-follow recipes. We easily spend 85% of our waking hours trying to decide what to cook for dinner, which color to paint our bedroom and how to rid our lives of clutter. In all ways—we are just like you.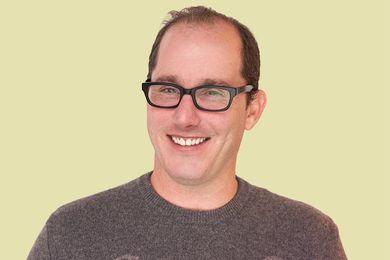 Eric Handelsman
General Manager4>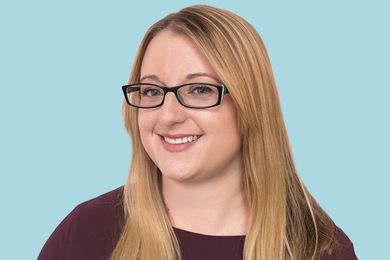 Allison Bean
Editorial Director4>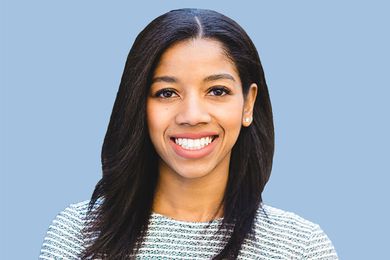 Nurah Majeed
Senior Editor4>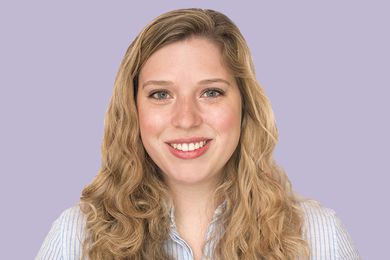 Emily Manchester
Editor4>
Victoria Heydt
Editor4>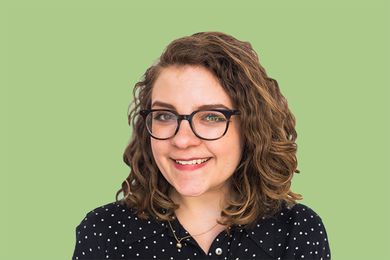 Ashley Wolfgang
Email Programming Associate4>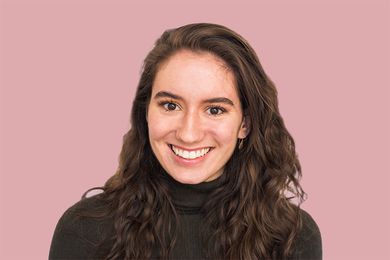 Kathryn Vandervalk
SEO & Growth Analyst4>
Contact Us
Whether you have a comment or suggestion to share, we look forward to hearing from you. Contact information for our writers can be found on their respective author pages, available from their linked bylines on each of our pages. For more general feedback, feel free to reach out by emailing contact@thespruce.com. For press inquiries, email us at press@thespruce.com.
Write for Us
Our writers not only have deep expertise in the topics they cover, but an undeniable passion to help others who need advice on how to make your best home. Sound like you? Let's talk—maybe you can write for us.
We are looking for experienced, qualified online freelance writers who share in our mission to provide practical, real-life tips and inspiration to help you create your best home. We have high standards, something everyone that writes for us is very proud of.
Please note that we do not accept unsolicited guest-authored articles, blogs, or posts.
Email us here write@thespruce.com.
Work With Us
If you're a collaborative, engaged, bright, and creative talent looking to join a company that prides itself on innovation, good ideas, diversity, and making a great product, we have a seat at the table for you.
Join our crew of top-notch editors, designers, programmers, and others as we continue to make a difference everyday in the lives of our readers.
The Spruce is a Dotdash brand and part of the IAC family of websites.
View job openings
Advertise With Us
The Spruce offers the highest value to advertisers through a combination of scale, credibility, and intent. Interested in advertising with us? Email us at sales@thespruce.com or check out our media kit to learn more.
View our media kit