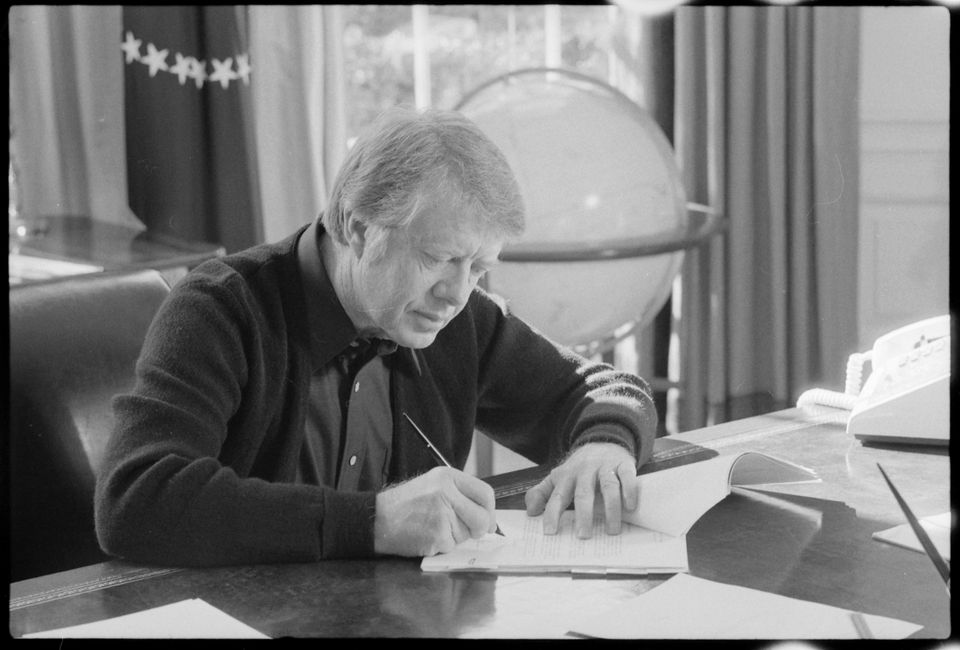 The Adoption Assistance and Child Welfare Act, Public Law 96-272 focuses on family preservation efforts to help keep families together and children out of foster care or other out-of-home placement options. Enacted in 1980, this law also focuses on family reunification or adoption if a child is removed from the home. An adoption subsidy reimbursed by the federal government is also provided through this law for special needs children.
Other Points or Goals of The Adoption Assistance and Child Welfare Act of 1980
The law brought about regular judicial reviews for children in foster care with an emphasis on returning children home as soon as possible.
Defined special needs children as those who can't return home, has a condition that the child can't be placed without assistance, and has not been able to be placed in an adoptive home without assistance in the past.
Prevent children from being placed out-of-home by showing that "reasonable efforts" have been made to keep a child home.
A plan must be determined regarding a child's future within 18 months after being placed in foster care, whether the plan is family reunification, adoption, or continue on in foster care.
In order to receive Federal matching funds, States have to show that they have been making "reasonable efforts" to keep children out of the system and with their family and return children that have been removed as soon as possible.
SOURCE:​
Adoption Assistance and Child Welfare Act of 1980 P.L. 96-272 - Child Welfare Information Gateway