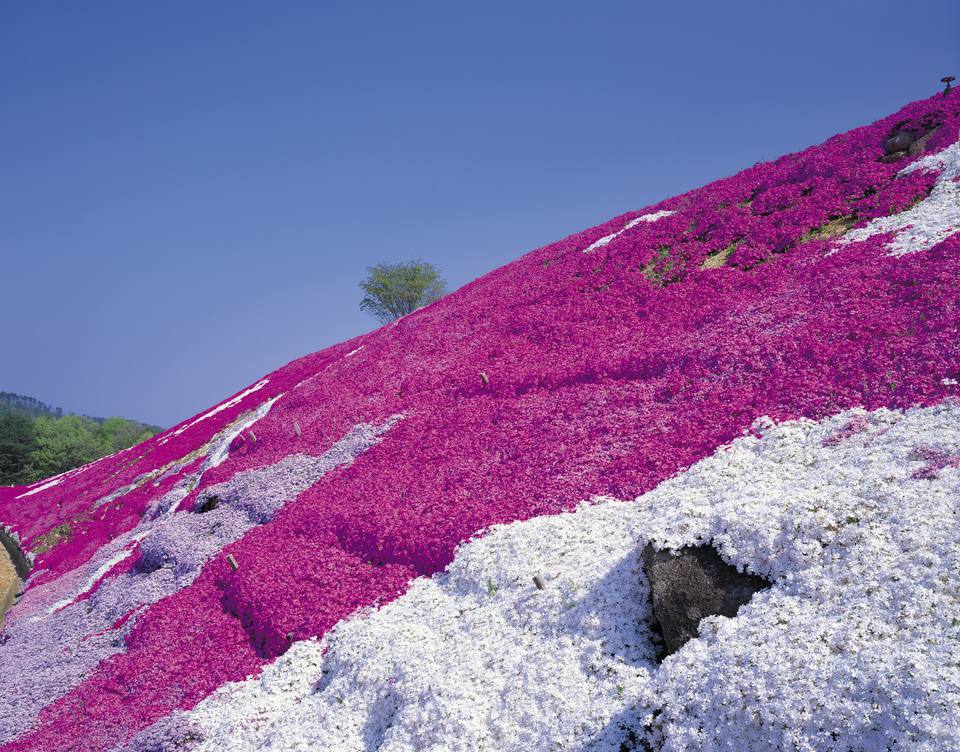 In order to qualify for this list of the best low-maintenance ground covers, a plant has to walk a fine line:
On the one hand, it must be vigorous enough to fill in an area of the landscape that you need to dress up and/or where you need to keep the weeds down.
But it must not be so vigorous that it will become a problem plant that you have to work hard at controlling. Some spreading can be nice, but too much becomes a nuisance. Always research a plant first before buying it to find out if it is an...

invasive plant

 in your region or a plant that will spread too aggressively for your needs.

The plant also must be pretty enough (or, at least, unusual enough) to draw attention and offer some sort of visual interest in the yard.
Requirement #1 and requirement #2 are often at odds with one another, and never more so than when you are seeking a ground cover specifically for shade. Only the most robust plants tend to spread in shade. Even when you find such a strong grower, a problem will often arise: The plant is too aggressive for its own good (or, more to the point, for your good). That is why those pesky invasive plants have a way of cropping up on listings of ground covers for shade. Just because you see them included on such lists, that does not mean you should necessarily grow them.
Other factors to consider when making your choices include whether the ground covers in question are deer-resistant or drought-tolerant.
Taking all of these factors into account, this article will help you find just the right ground cover to meet your personal needs. Let's begin with some nice choices for full sun before tackling the thornier issue of finding selections suitable for shade.
Ground Covers Can Be Problem Solvers
Homeowners have many personal reasons for selecting one ground cover over another. In an ideal world, where no challenges existed in the landscape, most of us would simply choose the prettiest flowering ground cover possible. In the real world, however, our landscapes usually present us with challenges. Not to worry: Ground covers are some of the best problem solvers in the landscaping world. There are ground covers to handle sun or shade, deer or drought. Just be sure to consult the information above before buying, because some ground covers may spread too aggressively (depending on your needs) under certain conditions. That's important if you want to avoid high-maintenance landscaping: A plant too aggressive for your needs can create more problems than it solves.