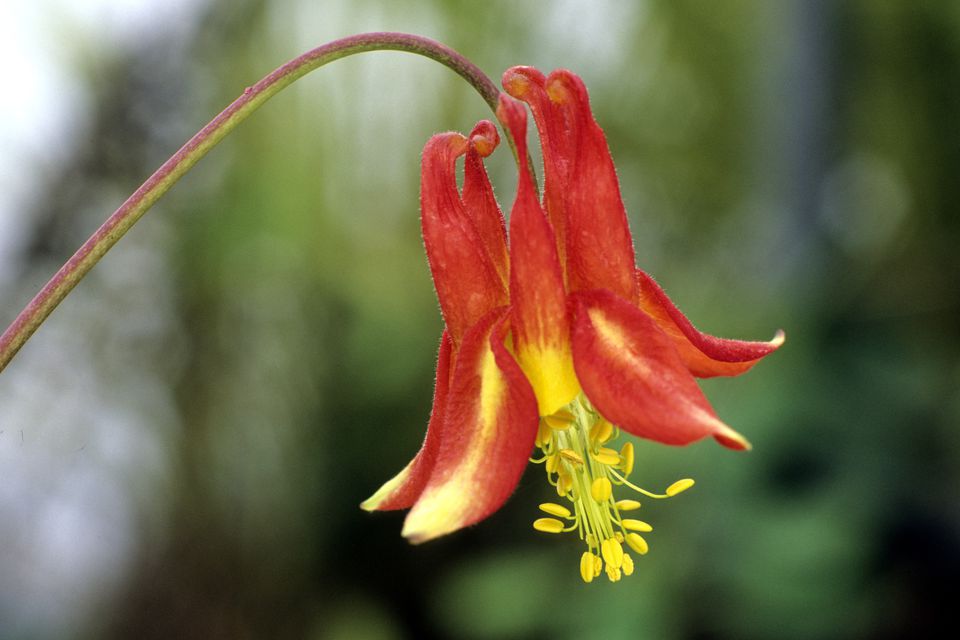 These picks for best perennials for shade run the gamut from plants with gorgeous flowers to those grown more for their pretty leaves. In some cases, you will be lucky enough to have both of these features on the same plant (or perhaps a little surprise; see below). By growing these beauties, you can transform that shaded spot in your landscaping from a problem area into your pride and joy.
Note that, in the selections below, no spring bulb plants are included. But you shade gardeners should...MORE remember to take advantage of these earliest bloomers. Bulb plants such as snowdrops emerge long before the deciduous trees leaf out. Here is why that is important to remember. Areas of your landscaping that are shaded later in the year by large specimens such as maple trees receive ample sunshine in early spring, before the trees leaf out. So there is plenty of sunlight in these spots for the earliest bloomers to thrive. Take advantage of this opportunity to add color to your landscaping.
Also excluded from the list was foxglove (Digitalis). But this is no reflection on the beauty of the plant. Instead, it was left off the list because it is often a biennial, rather than a perennial.
All of the perennials for shade listed here offer good cold-hardiness. Another factor for the selections was diversity: You will find a variety of flower colors below, as well as variations in height, plant texture, etc.