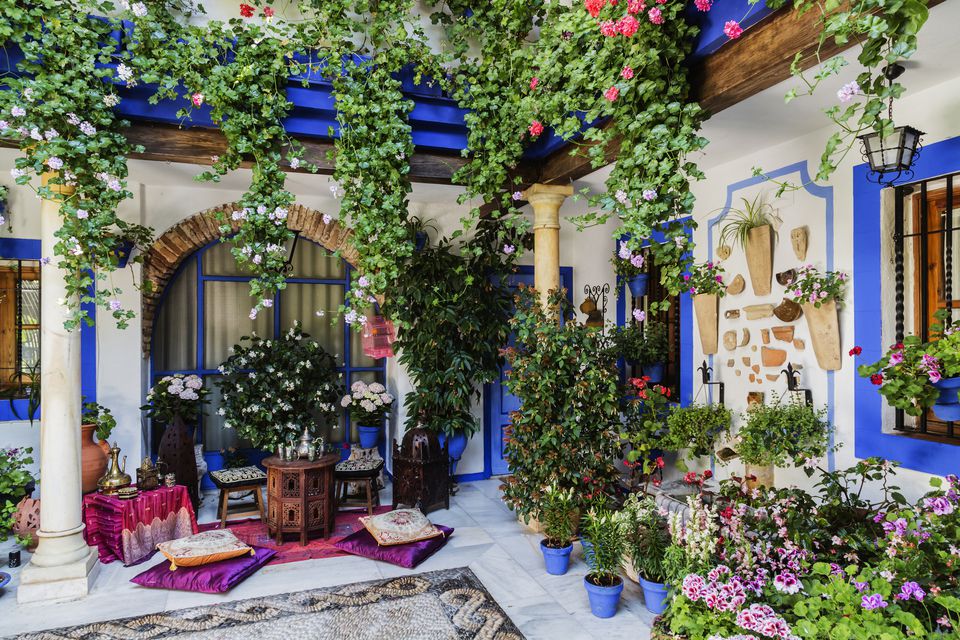 DIY landscaping projects range from building walkways to creating water features. Homeowners seeking a helping hand can follow the instructions in the resources below, which feature popular DIY landscaping projects. Because safety should always be of paramount concern, especially when working with power equipment, you will also find a "Home Safety Tips" article in the "Outdoor Living" section below.
Inspiration in Pictures for Stylish DIY Projects
DIY landscaping projects run the gamut from building hardscape structures to starting gardens. Sometimes, in order to undertake such a project, all that you need is a spark of inspiration to get you going. These pictures are sure to do the trick.