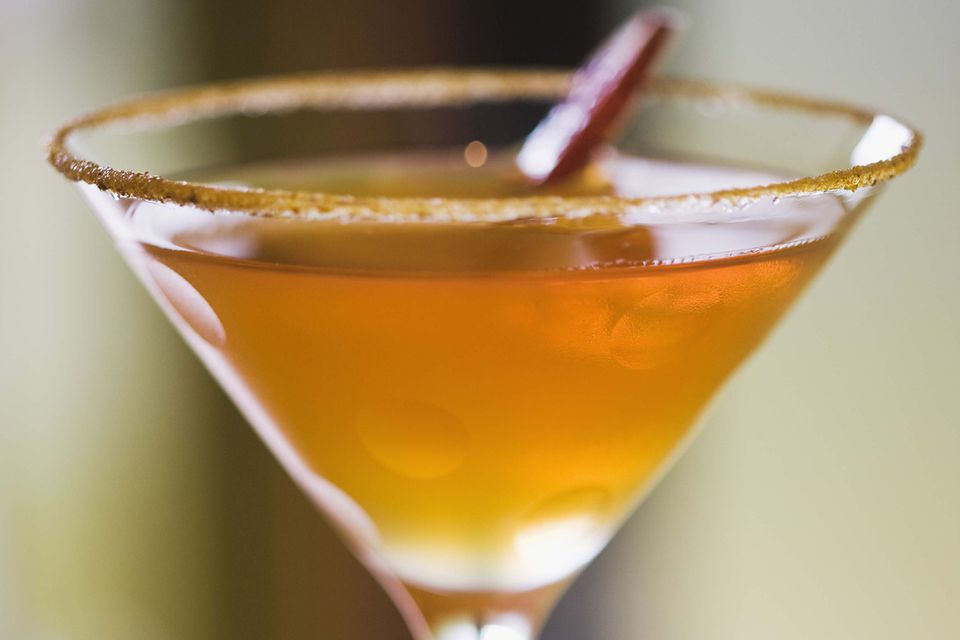 A super-sweet drink, Dulce de Tequila literally means "tequila candy" and makes a luscious dessert cocktail. Featuring Tequila Tezón Reposado and Martell Cognac as the stars, this drink is enhanced with orange-flavored Cointreau and sweet agave nectar.
Pour the ingredients into a cocktail shaker with ice.
Shake well.
Strain into a chilled cocktail glass rimmed with sugar.
Garnish with a lemon wedge.
Recipe courtesy: Tequila Tezón