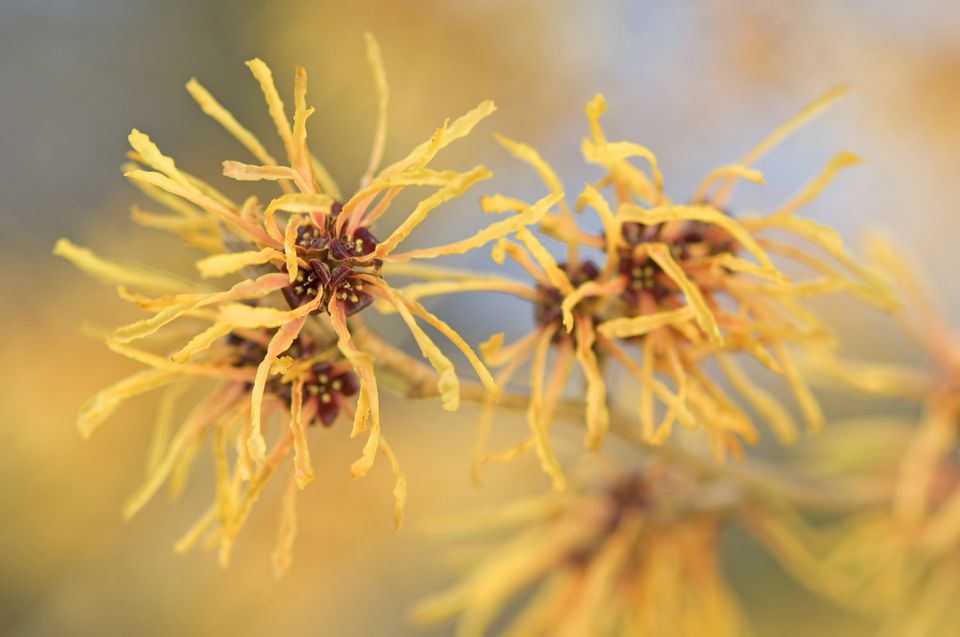 There are many low-maintenance shrubs from which to choose. Problem is, we rarely make plant- selection choices based on one consideration, alone (in this case, the amount of care put into the growing of a particular bush). Regardless of how self-sufficient a plant is, if it does not have much else to offer your landscaping, you will not be happy with it. So the criteria for a plant's making this list also include factors such as whether the shrub:
Has a striking appearance when it is at its...

best.

Offers more than one ornamental feature of note.
Shines at a time of year when many other plants do not, thereby helping you "fill holes" in your sequence-of-bloom scheme

.
All of the selections in the list below are cold-hardy to at least USDA planting zone 5, fairly resistant to most pests, and can be fertilized simply with compost.