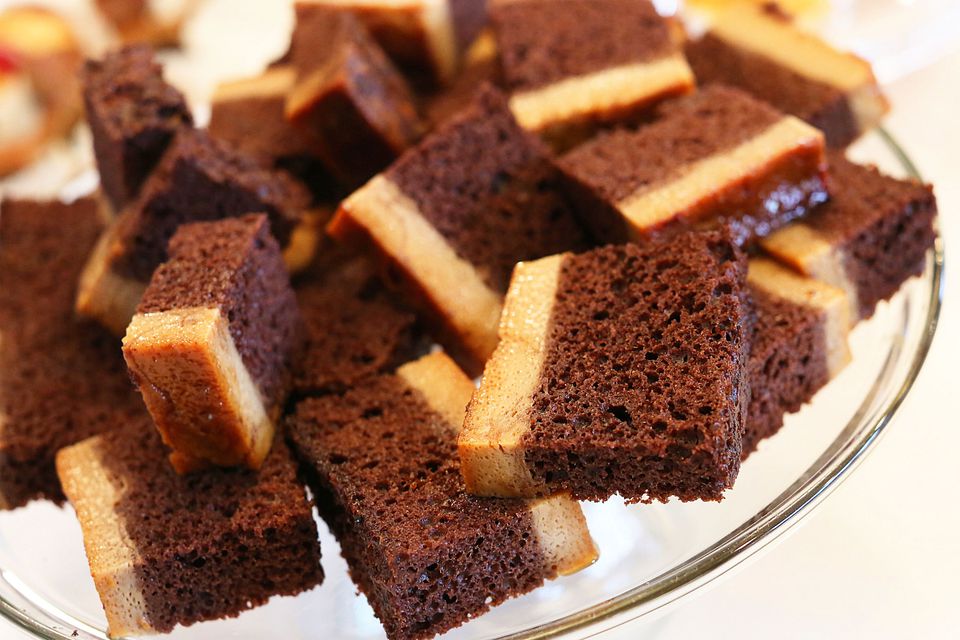 It's a shame that the sweet treats of Mexico are not nearly as well known as the land's savory dishes, because this country as so much "sugar" to give! (And it's not at all only about sugar skulls, which are available during only a short season every year.)
As happened in many parts of Latin America, natural fruit was the main sweet food consumed in the New World until European colonists began to raise sugar cane in the area. The resulting easy access to this sweetener and the widespread presence...MORE of Spanish religious sisters who had been taught to make European-style confections caused an explosion of culinary creativity among the nuns. Many of today's traditional Mexican dishes, both sweet and savory, had their genesis behind monastery walls.
Some of Mexico's favorite desserts, such as flan, are similar to those in other Latin American countries, due to the shared Iberian heritage. Many show evidence of the "Frenchification" of Mexican cuisine which occurred during the second half of the 19th century which reinforced the use of dairy products and introduced "fancy" pastry chef techniques. Other sweets are as humble and low-brow as can be—though not one bit less delightful. Peruse this delicious list for inspiration on how to have dessert a la mexicana.