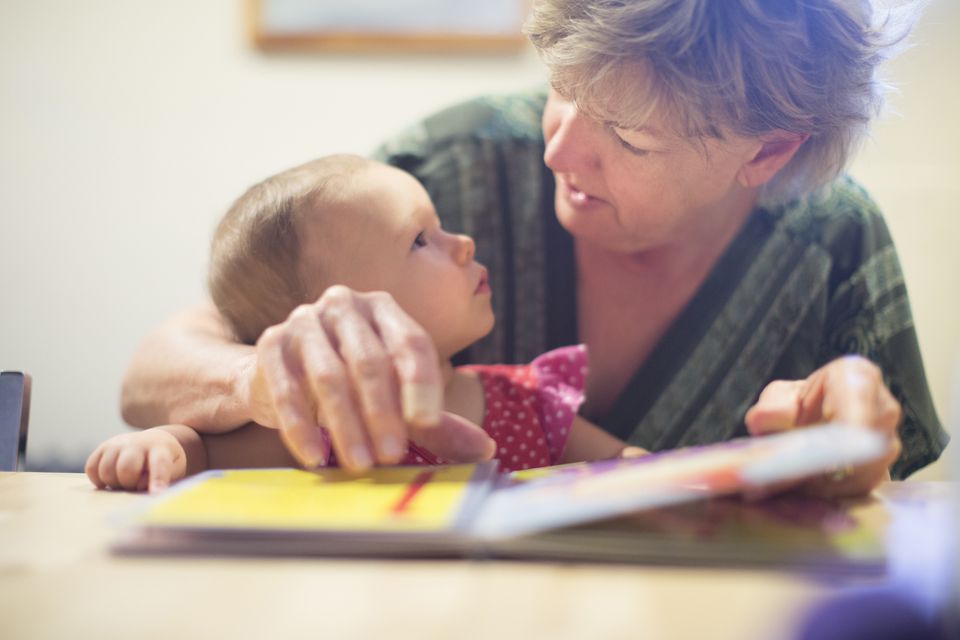 News story after news story tell us that "more" grandparents are raising their grandchildren, but the stories seldom give readers specific details. Fortunately, the U.S. Census Bureau has tackled this topic and delivers some hard facts about custodial grandparents. Among the most interesting: One in ten American children lives with a grandparent. Here are some other facts uncovered by the Census Bureau's 2010 American Community Survey:
7 million grandparents lived with at least one grandchild under 18.
2.7 million of those grandparents were caregivers, taking care of the basic needs of their grandchildren.
1.7 million of the caregiving grandparents were still in the work force.
Median family income for custodial grandparents was about $45,000, but for households with no parent in residence, that figure dropped to $30,000.
Grandparents with a disability who are caregivers for grandchildren numbered 670,000.
Alike or Different?
Some Americans have the notion that caregiving grandparents are different from them, that they are in some way "other." It is true that custodial grandparents come in all ages, ethnicities and socio-economic strata, but they seem typical in many ways:
Most are married.
Most live in their own homes.
Most are American-born.
Most speak only English.
On the other hand, researchers who developed a profile of custodial grandparents in the United States concluded that single women, African-American grandparents and low-income individuals were "disproportionately represented." They also found that being a woman, being African-American or being a recently bereaved parent doubled one's chances of becoming a custodial grandparent.
Just as custodial grandparents are different, the types of custody that they have may vary. Some have informal custody of their grandchildren, which isn't a great idea in most situations. There are some compelling reasons why grandparents should make their custody legal. Although their status as grandparents doesn't give them any special standing in court, grandparents can sue for custody just as any other third party would.
What Else Do We Know?
In 2005 the Mentor UK Grandparents Project undertook a sweeping analysis of the literature about custodial grandparents. This analysis, international in scope, was largely based on American studies. The Mentor project revealed:
Custodial grandparents exhibit a high frequency of health problems and depression.
Medical and mental problems could be related to the difficulties of raising grandchildren or could be related to the conditions which caused the grandchildren to be placed in their care.
Some studies have found that grandchildren who have been placed with grandparents exhibit more behavioral problems than other children, but some studies have found no significant difference.
Almost unanimously, the researchers spoke of the need for greater support for custodial grandparents, especially from social services and governmental agencies. Support groups, they found, were helpful but such groups are often short-lived.
Learn more about resources for grandparents raising grandchildren.