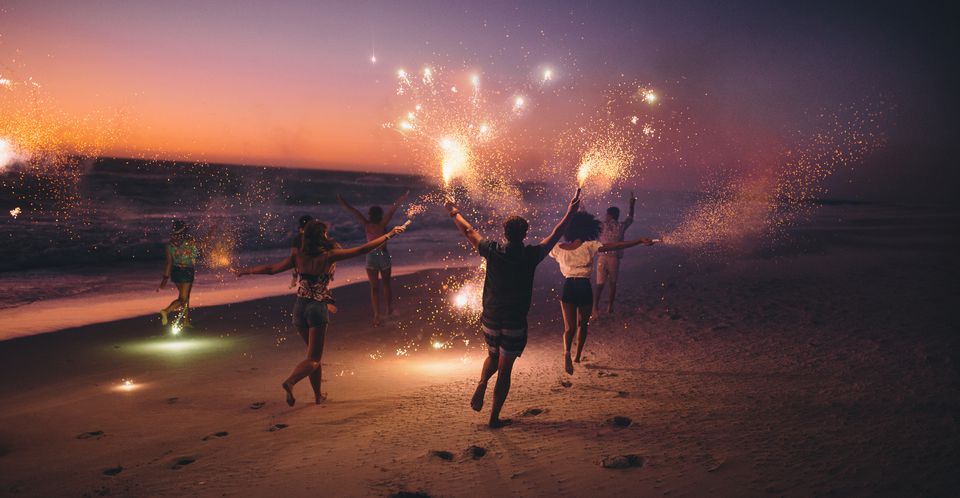 If you have been trying to meet new people and make new friends but feel frustrated with your efforts, use smart feng shui to help you out. I do not mean to say that there are magical feng shui cures out there that will instantly materialize friends for you.

What I do know is that once you start unblocking the feng shui energy in your home, the energy of what you are looking for will find you much easier.
Feng shui is all about energy, remember?

First, you need to define the bagua of your home, this way you will know which areas of your home are "responsible" for the energy of your relationships.

When you are focusing on meeting new people and making new friends, several feng shui bagua areas need to have supporting energy for you:

Helpful People & Blessings

Health & Family 

Love & Relationships

You can use numerous feng shui cures, such as feng shui crystals to ground the energy or essential oils to raise the energy.

You also have to be sure to clear out your space and let go of clutter, especially the hidden clutter, like the one in your closet or garage.

Study the feng shui tips on this site - from the main entry tips to bedroom tips - and be sure to create a home with a nurturing, supporting energy for you. When you create a best friend out of your own home, the rest is easy!
Continue Reading: