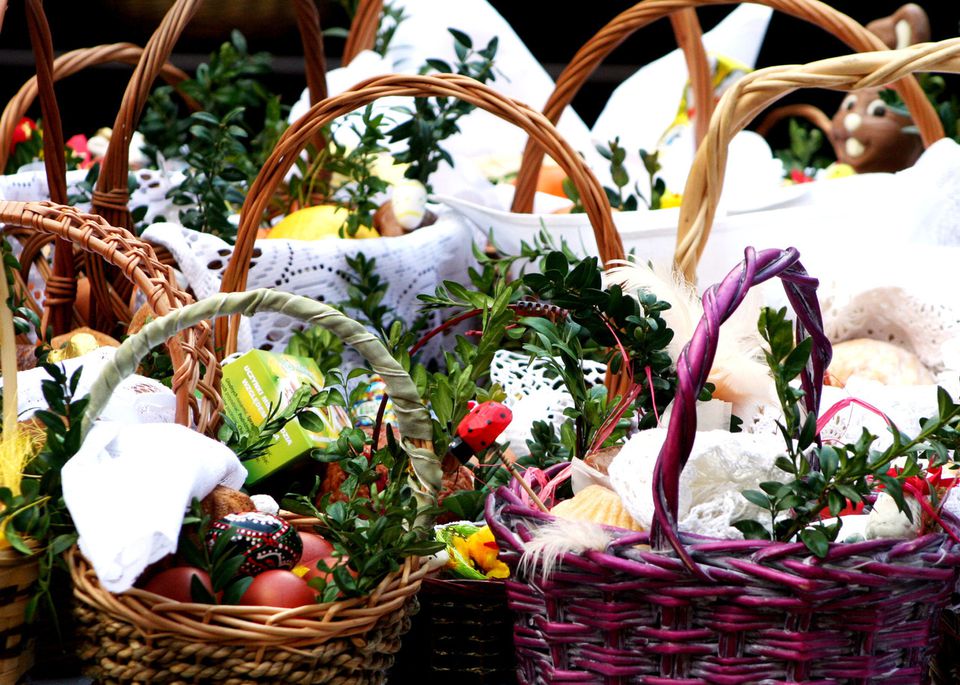 If you don't know what to put in your tween's Easter Basket this year, the following ideas may help. They're great for tweens who no longer long for a stuffed bunny, but don't dare give up the tradition of finding their basket on Easter morning. In addition to the ideas below, you could also add a few items that reflect your family's faith, such as a small Bible, a cross necklace or pin, an inspiring collection of religious songs, or a favorite family book, or movie.
Just remember, Easter baskets are all about having a little Easter fun.
Embrace Nature
One of the best ways to celebrate Easter with your tween is to embrace nature, and there are so many simple ways to do that. Your local arts and crafts store will offer several unfinished bird houses that your tween can paint, and then hang outdoors.
Or, think about purchasing a kit that gives your child the opportunity to raise butterflies, observe them, and then set them free. Insect Lore is one company that offers butterfly habitats, as well as other critter kits for ladybugs, frogs, and more.
Compare Prices for the Insect Lore Butterfly Garden
Get Creative
Your tween may have put away his toddler toys, but most tweens are still interested in crafts. Consider giving your tween a gift that fosters creativity, yet also celebrates the season. There are numerous egg decorating kits that go beyond the basic food coloring recipe.
Find a kit that will introduce your tween to a new skill, or make an Egg Tree together using a tree branch, plastic Easter eggs, and string. Anchor the branch in a pot filled with wet cement, and then hang the eggs like ornaments from the tree.
Get Dirty
Easter and spring are associated with beautiful garden beds, flowers, plants, and of course, dirt.
Tweens are ready to learn about gardening, and how to work with nature to produce beautiful creations. Think about stuffing a few packets of seeds into your tween's Easter Basket, along with a small trowel, a pair of gardening gloves, and a book about gardening for children. Also, be sure to set aside time so that the two of you can map out a little garden, or plan your spring and summer garden beds together.
Compare Prices for Gardening Books for Kids
Share with Others
Sometimes the best gifts are those that can be shared with others. Heifer International allows participants to purchase shares in cattle, chickens, goats, pigs, and other animals to give to impoverished families around the globe. The organization is also active in teaching animal husbandry, in order to help these families live better lives and become self-reliant. Shares start at only $10.
Think Accessories
The great thing about filling an Easter Basket is the variety of items you can pack into them. Think about everyday items your child uses when buying for your tween. Items such as toothbrushes, hairbrushes, combs, sunglasses, lip balm, body wash, gum, pencils, highlighters, and notepads are useful to any tween, and are always welcome.
And they don't take up much room, leaving space for at least one chocolate bunny or fun Easter candy.