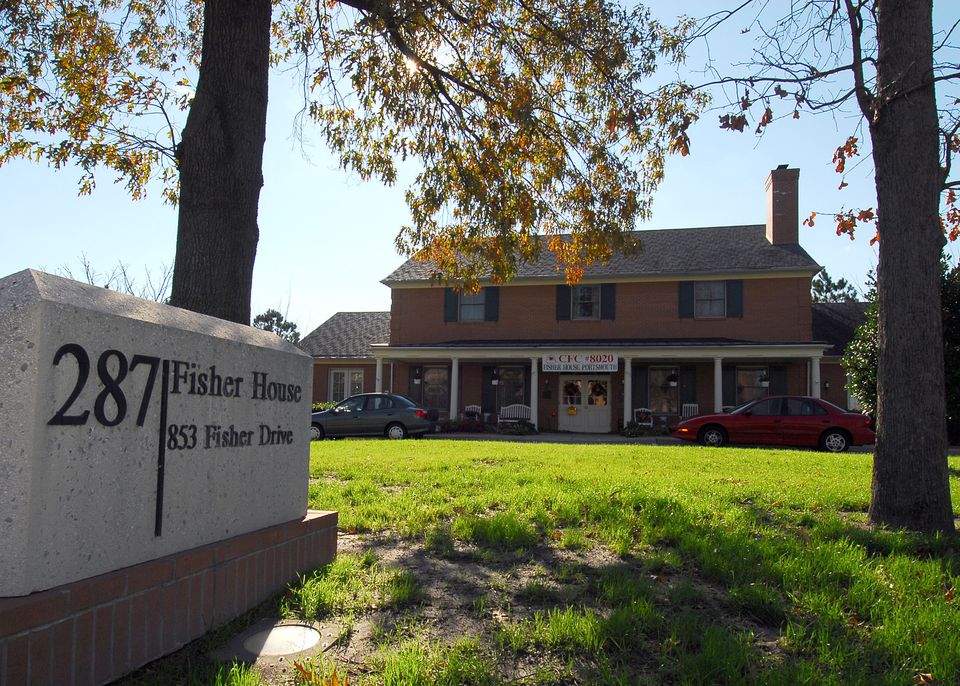 Fisher House has been helping the families of wounded warriors since 1990. Their mission is pretty simple: To "provide comfortable homes where military and veterans' families can stay while a loved one is receiving treatment." 
What are Fisher Houses?
Fisher Houses are large homes (8 to 21 individual suites, which can accommodate from 16 to 42 family members) that are essentially gifts from the Fisher House Foundation to the U.S. Government.
There are a total of nearly 70 Fisher Houses located on 24 military installations and 24 VA Medical Centers. More are under either under construction or in the planning state. The homes are typically quite close to the location where the servicemember is being treated. If they aren't walking distance away, transportation will be available.
Since 1990, Fisher Houses have helped more than 277,000 families—all at no cost. They estimate that they've saved those families nearly $300 million that they would have had to spend on hotels. Even though the accommodations are free, getting a servicemember's or veteran's family from home to his or her bedside is expensive. Fisher House has tried to address that issue by creating the Hero Miles Program, where people can donate frequent flyer miles to families in need.
Where are Fisher Houses Located?
Below you'll find a list of Fisher Houses that are currently available, linked to the facility's website where available.
Alaska
Arizona 
California
Colorado
Delaware
District of Columbia
Florida
Georgia
Germany
Hawaii
Illinois
Kentucky
Maryland
Massachusetts
Minnesota
Mississippi
Missouri
Nevada
New York
North Carolina
Ohio
Oregon
Pennsylvania
Tennessee
Texas
United Kingdom
Utah
Virginia
Washington
Wisconsin
Future Fisher Houses
Fisher House is always trying to expand the valuable service they provide. In addition to the facilities listed here, new homes are under construction in states (and countries) where none are currently available.
Even more are in the planning stages. These include Korea, Maine, Nebraska, New Mexico, Okinawa (Japan) Ramstein (Germany) San Juan (Puerto Rico), and South Carolina
Edited and updated by Armin Brott, September 2016