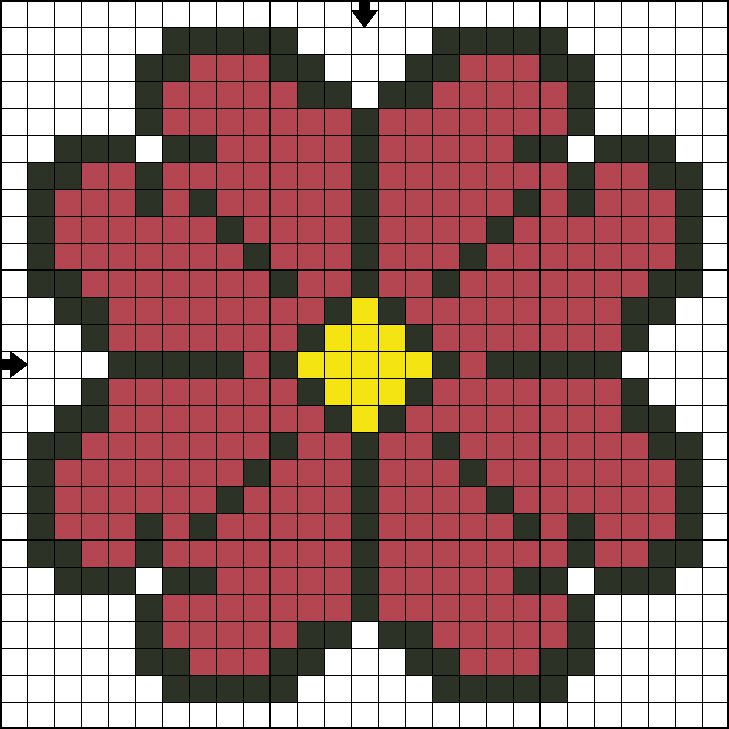 Create a beautiful one of a kind floral bouquet with these free flower cross stitch patterns. From whimsical to more traditional, floral cross stitch patterns are perfect for embellishing clothing and totebags, ornaments for a tree or just to hang on the wall. 
How Does Your Garden Grow
Floral cross stitch patterns can be used in so many different projects. Use these designs to make gifts for family and friends. They also make great wedding presents, or just treat yourself to a colorful bouquet.