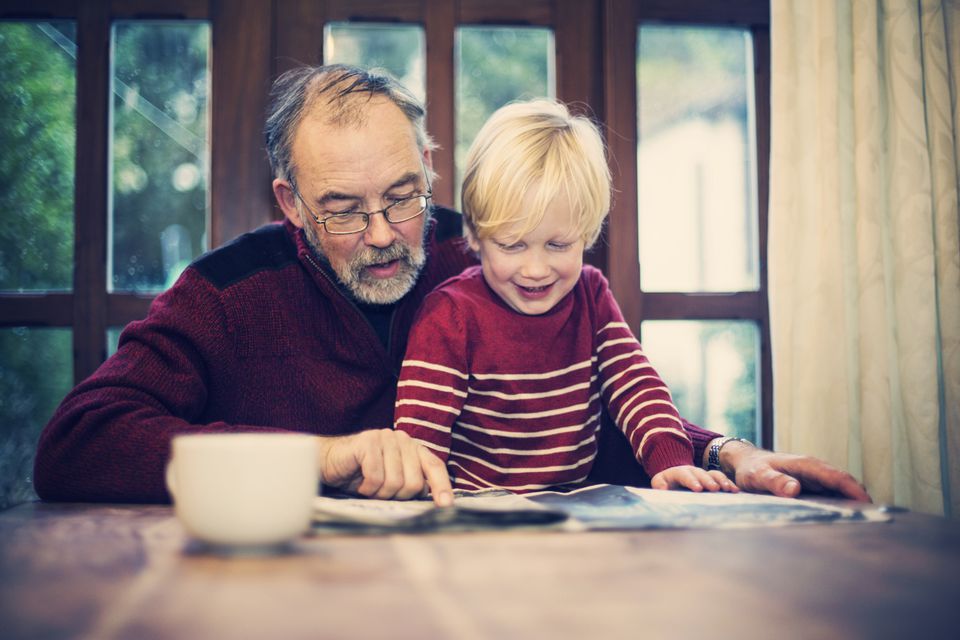 Most grandparents have never heard of the Fostering Connections to Success and Increasing Adoptions Act. Those who have heard of it may believe that it is only important for foster parents and adoptive parents and therefore not relevant to grandparents. In truth, two groups of grandparents definitely need to know about this federal law, passed in 2008. Those two groups are grandparents who are already raising their grandchildren and grandparents who foresee having custody of a grandchild in the future.
The law contains a number of provisions, but the following are the most important to grandparents.
Notification About Children In Custody
The law requires that when a child is removed from parental custody, the state must identify and notify the child's adult relatives, including grandparents. The notification must include information about how the relatives can participate in the care decisions being made for the child.
Why Important to Grandparents: In some cases children have been removed from their homes and given other placements without the grandparents knowing, especially in cases where grandparents are estranged from their children and grandchildren. When grandparents belatedly learn of the fate of their grandchildren, they often hesitate to create another upheaval in their grandchildren's lives. This law requires notification of adult relatives within 30 days of the removal. Learn more about getting custody of a grandchild.
Different Licensing for Relative Foster Families
Relative foster care is a somewhat different animal from standard foster care because relatives usually enter the fostering field in response to the need of a particular child or children. Thus time is of the essence. The law recognizes this difference by allowing licensing requirements that are not related to safety to be waived for relative foster families.
Why Important to Grandparents: Laxer requirements for licensing allow children to be placed with relatives immediately, for minimal disruption and stress. In addition, this provision makes it less likely that grandparents will be daunted by the red tape required to become a foster family. They may be hesitant to pursue that course, which has advantages for both grandparents and grandchildren. Learn more about the pros and cons of grandparent foster care.
Kinship Navigation Systems
The law provides grants for the establishment of systems that link relative caregivers to the programs that can assist them.
Why Important to Grandparents: Many grandparents have lived their lives without recourse to many social services. Navigating such systems can have a steep learning curve, one that grandparents who are adjusting to caring for grandchildren may not have the time and energy to tackle. Even grandparents who have experience with social services may be confused by the patchwork of local, state, federal and non-profit agencies involved in kinship care. Besides practical and financial support, such agencies may also supply psychological support, even counseling, which parenting grandparents may need.
Guardianship Options
The law also provides for new funding of guardianship assistance programs (GAPs), which enable some children to exit the foster care program in favor of subsidized guardianships. The most desirable option for some children, subsidized guardianships are designed for children who are being fostered by relatives but for whom neither adoption nor reunion with parents is a possibility. The foster parent can be designated as guardian of the child without losing funding. Most states had GAPs previous to the 2008 law, funded in differing ways, but the law allows all states to fund GAPs through Federal Title IV-E of the Social Security Act.
Why Important to Grandparents: Grandparents can opt for guardianship and fulfill all parental roles for a child without the involvement of the state, which will no longer have custody.
This option is fitting for some families who do not wish to completely sever connections with the parent as choosing adoption does.
This law also provides special services for American Indian and Alaskan Native nations. These services are designed to improve the "safety, permanency, and well-being" of children within Tribal systems.