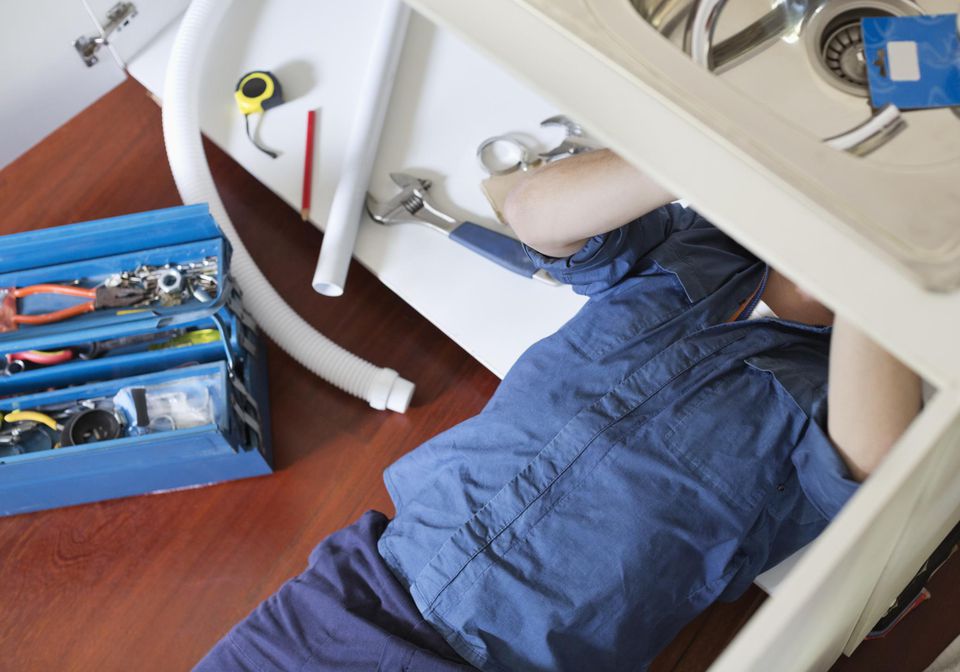 When getting Contractor Bids and Evaluating an Estimate, apples, and oranges. Avoid them when getting quotes from contractors.
Getting bids from a general contractor or subcontractor needs to be based on a consistent scope of work. Evaluating estimates based on a similar scope is an extremely important aspect of successfully hiring your contractor. Let's break bid evaluation down into sections and address each component individually.
The Scope of Work
This defines what the contractor is doing for you. Make sure it covers all the things you want completed. It should spell out any preparation work, protection of surrounding areas, clean up, etc.
Reviewing the scope of work between contractors is an essential element of evaluating their bid estimate. Here are some things to watch for in the scope of different contractors:
Painter: Describe how they are preparing the paint surface. This step makes or breaks a paint job. Define if they are hand scraping all loose paint (best), power washing the exterior (be careful as this can damage surrounding areas and you must wait for the wall to fully dry before proceeding with work), priming (best), spot priming (OK). Define the coats of paint, brand, quality, etc. Make sure they protect surrounding areas and clean up any debris.

Landscaper: When planting trees or shrubs, it is essential that your shrubs and the root balls of your trees are planted below the ground. Do not accept the approach of making a shallow hole, then placing the plant in it and surrounding the root ball with a mound of dirt and mulch. Make sure the landscaper removes the wire around the root ball or unties the twine and places the root ball fully in the ground until only about 6" extends above ground. Make sure they guarantee the installation and life of the plant for a specified period of time. Understand your responsibilities for watering.
Roofer: Roof repairs are rarely required from shingle failure, roofs leak from FLASHING FAILURE. The stuff you typically can't see is where water gets in. Make sure they specify where flashing is used. Review how they flash an outside corner of a chimney or wall. On a brick home, it's best to cut the brick joints for the flashing and then seal the joint. This is much better than nailing the flashing to the brick wall and relying on caulk. If you live in a cold climate, make sure they install a rubber ice/water shield along the entire edge of your roof extending from the roof's edge to at least 24" past the exterior wall. Make sure they protect your plants and shrubs and clean up any debris daily.
Plumber: If possible, try to negotiate a fixed price for their work. Cleaning out a clogged drain is often priced on a "per foot" basis of the "clean-out snake" used, but some plumbers give a fixed price for this work. I highly recommend you pre-select a drain cleaner for emergency drain clean-outs. Expect to pay a premium price though for emergency calls on plumbing repairs.