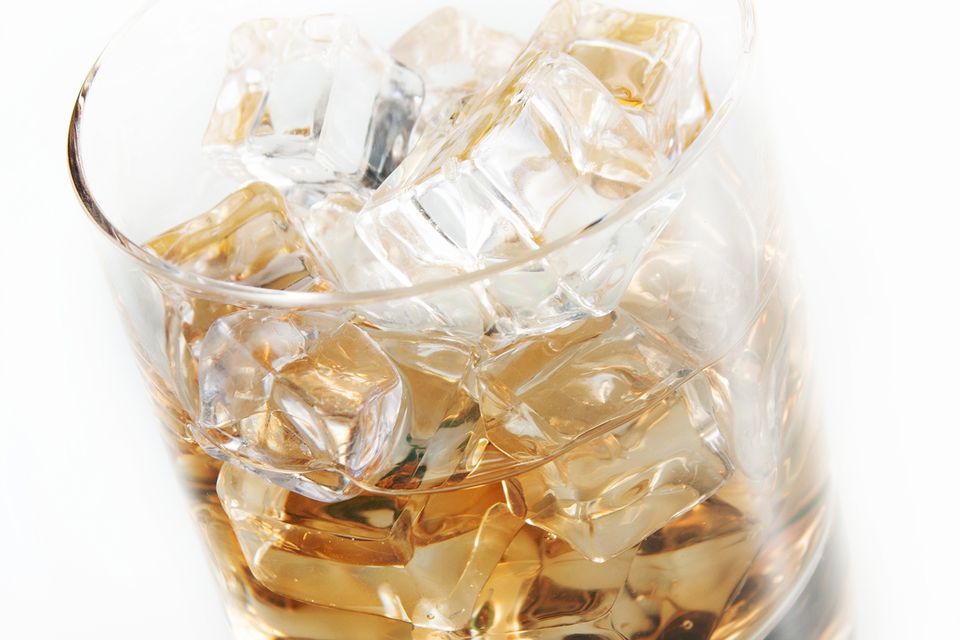 The Godmother (sometimes called the Tawny Russian) is the softer variation of the Godfather. It is a simple and great tasting drink with amaretto that simply replaces the Godfather's Scotch with vodka.
While almost any vodka will make a great Godmother, this is one of those simple drinks where a great vodka can really shine. Choose your favorite top-shelf brand or try out one of the fantastic craft vodkas available.
It doesn't have to be your best vodka, but should be one you wouldn't mind in a Vodka Martini.