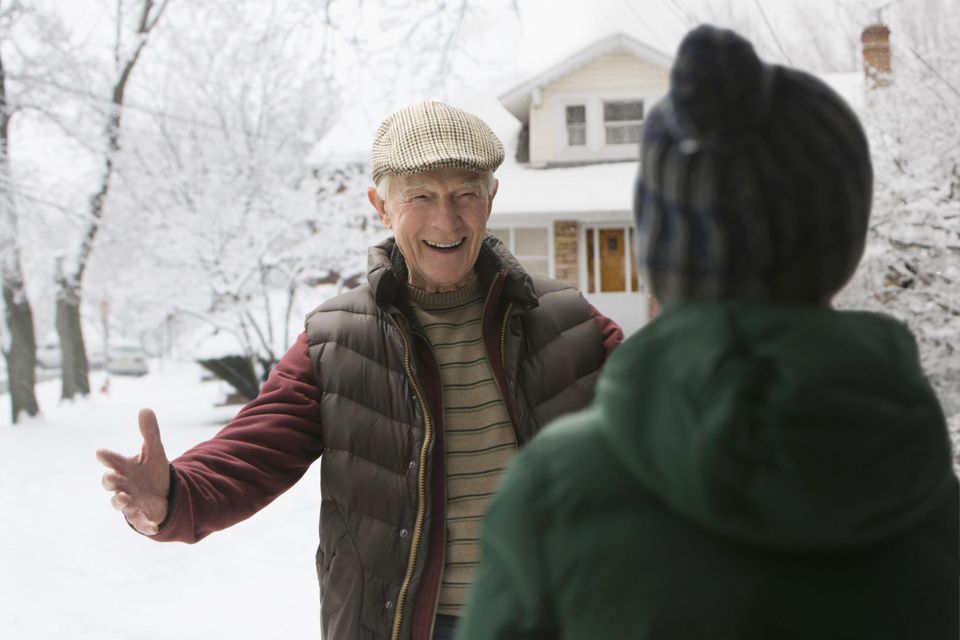 Life, liberty and time with the grandchildren. To many grandparents, these should be unalienable rights. And while it is true that grandparents in all 50 states have certain rights with regard to grandchildren, those rights are seldom as robust or as straightforward as grandparents think they should be. That's because grandparent visitation statutes are part of state law.
Why shouldn't something so important be ensconced in federal law?
Because the Constitution does not mention family law, that area has traditionally been reserved for states. Since lawmakers in each state approach their tasks differently, uniform grandparent visitation laws are almost an impossibility.
The network of state-specific laws probably worked fairly well for years, when families tended to inhabit small geographical areas. It doesn't work so well now, when families can be scattered across the nation. 
Why Grandparent Visitation Law Is Complicated
Laws about grandparents' rights vary greatly from state to state. That means that grandparents in search of information must conduct state-specific searches, after determining which state has jurisdiction. (It's usually the state in which the grandchildren reside.) 
Once grandparents have located and studied the appropriate state laws, they must also consider case law, defined as court decisions which make new interpretations of statutes.
A person who studies only the law without studying specific cases is getting only half the picture. 
The State Law Summaries
The summaries of state law which follow are overviews, written in an effort to shorten and simplify the statutes for a lay audience. Each article links to the official state statutes, and grandparents are encouraged to read the actual statutes for themselves.
The statutes for different states are stored in different databases. Some of these databases are not user-friendly, and glitches occur frequently. Some databases will allow a link to the specific section being cited. Other databases link only to the main page or to the table of contents. In this case users will need to look for the statute numbers supplied.
Grandparent visitation laws do change, although not terribly frequently. Some grandparents' rights groups have organized to work for improved access to grandchildren. They are, however, countered frequently by parents' rights organizations trying to strengthen the position of parents. Thus many proposed bills die before becoming law. Still, grandparents who are striving to understand the statutes of a particular state should be certain that they have access to the latest version.