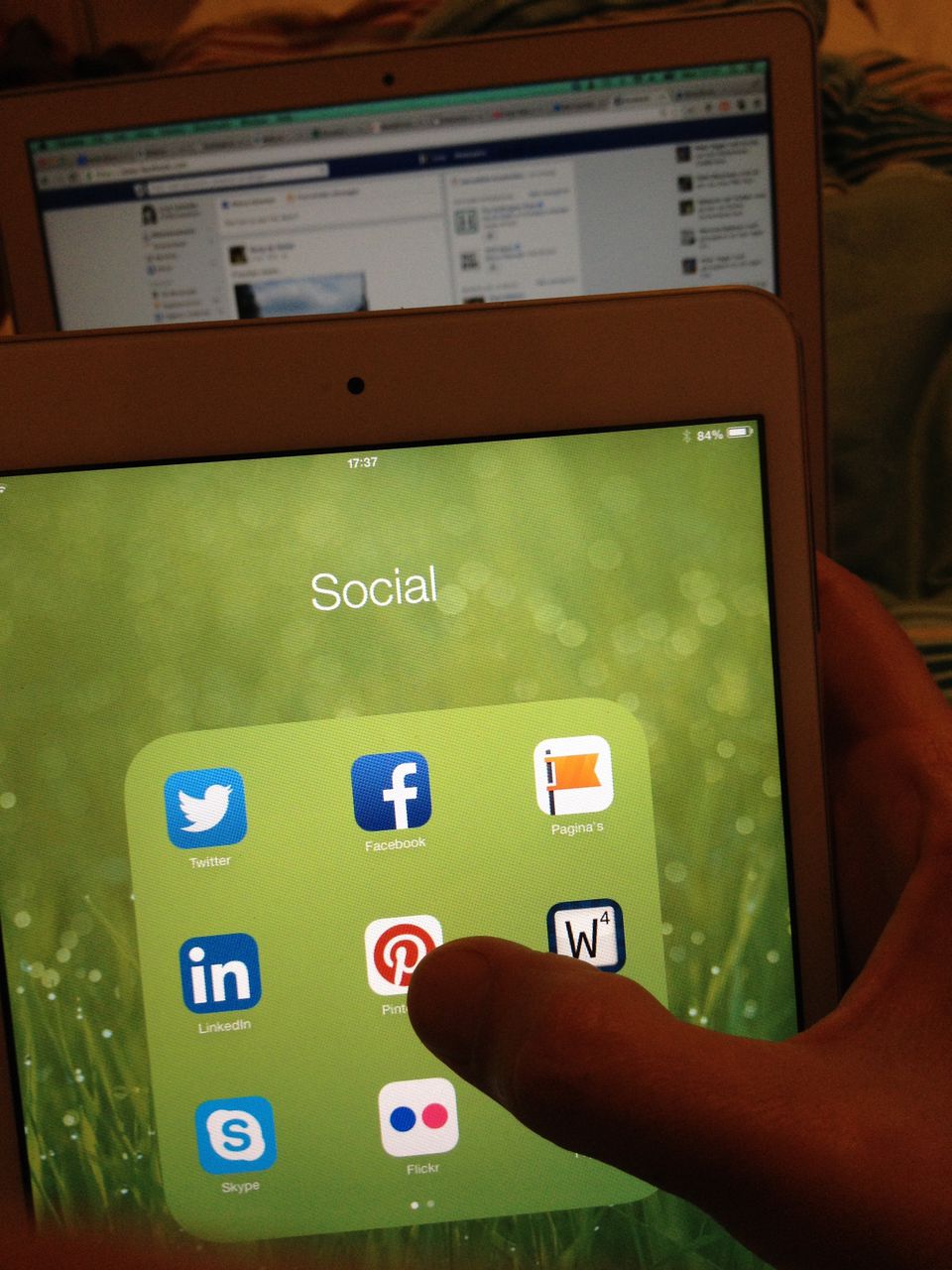 I was on Pinterest trying to escape from life because it had been one of those days where everything went wrong.  Kids were fighting, non-severe injuries ensued, work didn't get done that really needed to get done and I was just feeling bleh.
I needed a little pick me up so I opened Pinterest on my phone.
If you're not on Pinterest I can understand why.  Who needs another social media platform to keep up?
But for me, Pinterest is more than keeping up with everyone's projects or dream kitchens (although I do enjoy seeing them).  It's about building personal energy and finding something to smile about.
Here's what I found recently that gave me the energy boost I was looking for.
Answers to pesky problems you don't want to spend time on
I needed to find my son's spare bike helmet which I was pretty sure was buried in the back of a bunch of old art supplies (who has time for art!).  I dug through a million balls of old yarn that have become tangled up cursing myself for keeping them all.  Yup, I found the helmet but my two year old found the balls and made a mess. 
A Pinterest search resulted in some cool art work the kids could make.  Yup, this would be another project to add to the list, but it'd keep the kids occupied and I could use up the yarn. 
Problem solved! 
Energy boosted!
Delicious dinner with allergies in mind
I took plain pork chops out the freezer because that's all I had to cook that night.
  I couldn't figure out what to do with it. When I felt the urge to call takeout I opened Pinterest. 
I searched keywords grilled pork chops, peaches, and gluten-free (because of allergies).  OMG how have I never tried grilling peaches!  It wasn't a kid favorite but that made me even happier. 
No takeout was needed (saved money) and dinner was worth the effort (yum!).
Energy boosted!
Looking for peace and quiet in unusual places
If I'm surfing Pinterest, or the web, and see a cool vacation spot or a beautiful bathtub filled with rose petals I pin it to a board called "peaceful places". 
When I'm too tired to pick up the house before bed I escape to Pinterest to stare at some lush gardens or a corner swing on a farmer's porch to bring me peace and a smile. 
Energy replenished.
Easing sibling rivalry
I know its summer time because my kiddos are fighting like cats and dogs.  The freezer boo-boo buddy can't stay cold enough due to frequent use. 
In desperation I started following Parenting 101 boards.  I've collected info on how to stop the fighting to ease my own tension and some other useful parenting tips. 
With information comes power! 
Energy revived!
Take time to window shop
When I'm looking up fashion trends on Pinterest I feel no pressure to buy, just browse and pin!  It's fun to put together different pieces and save them to my Fashion board. 
Being so busy makes me feel a bit out of touch so I feel cool knowing what's trending in the fashion world.
This research comes in handy when I go shopping with the kids.  Having a sense for what I'd love to buy helps ease stress due to the kids darting in and out of the clothing racks!
Energy reserved!
An additional bonus is that my StichFix stylist gets to know my fashion taste.
So, are you inspired to try Pinterest? 
There are some fabulous women (and a few men) out there who have been there done that and want to share it with you on Pinterest.
I highly recommend joining (it's so easy - log in with your Facebook account) and enjoy a bit of happiness and an energy boost.
So tell me!  If you are on Pinterest, how does it boost your energy or make you a little happier?  Tell me about it over on my Facebook page and I'll add your suggestions to this post.
Also, if you follow me on Pinterest I always pin my latest WorkingMoms.about.com articles so you can see what I'm up to.  Just sayin!