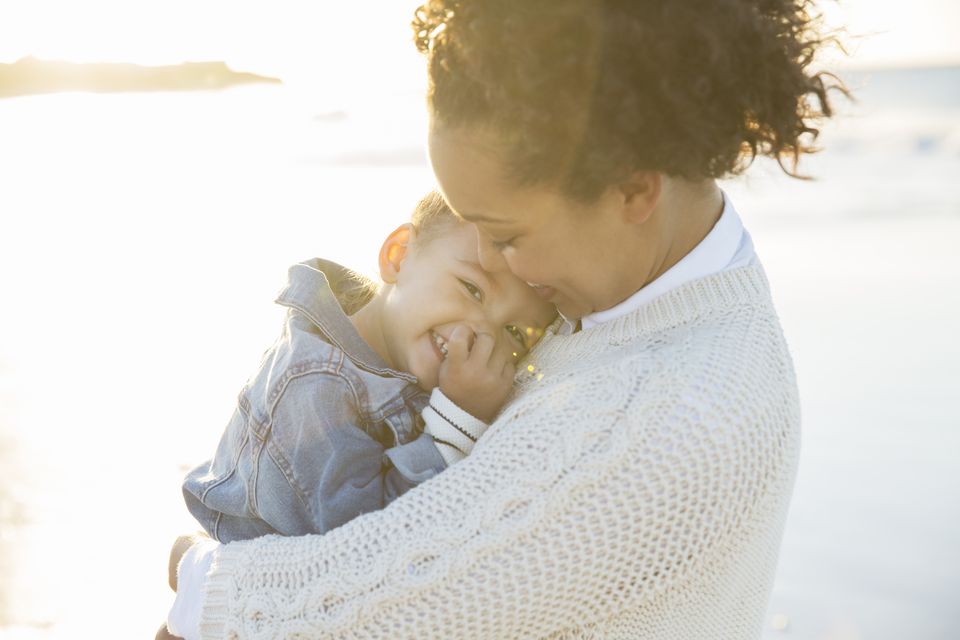 Whether you need to file for child support in Illinois or request a child support modification, the following "Frequently Asked Questions" will help you access local resources:
How do I find my local child support agency?
Start by visiting the Illinois Child Support Services website, which provides a comprehensive list of regional child support agencies throughout the state. Alternatively, you can call 2-1-1 to find the office nearest you.
How do I file for child support in Illinois?
The following steps will help you establish a child support order in Illinois:
Become familiar with Illinois's child support guidelines.
Optional: Use the Illinois Child Support Calculator to estimate the amount of child support you will receive.
Print an application for child support services in Illinois.
Complete the application and mail it to your local child support agency. (The address will be given to you on the application page of the state's website.)
Once your child support order has been established, sign up online to receive payments through Illinois' EppiCard system.
How do I file for a child support modification in Illinois?
Child support orders are eligible for review every three years or when there is a significant change in either the child's needs or the non-custodial parent's income. To learn more, visit Illinois' Child Support Services Modification page.
Where can I access additional child support resources?
There are several federal and state resources available to you, including: