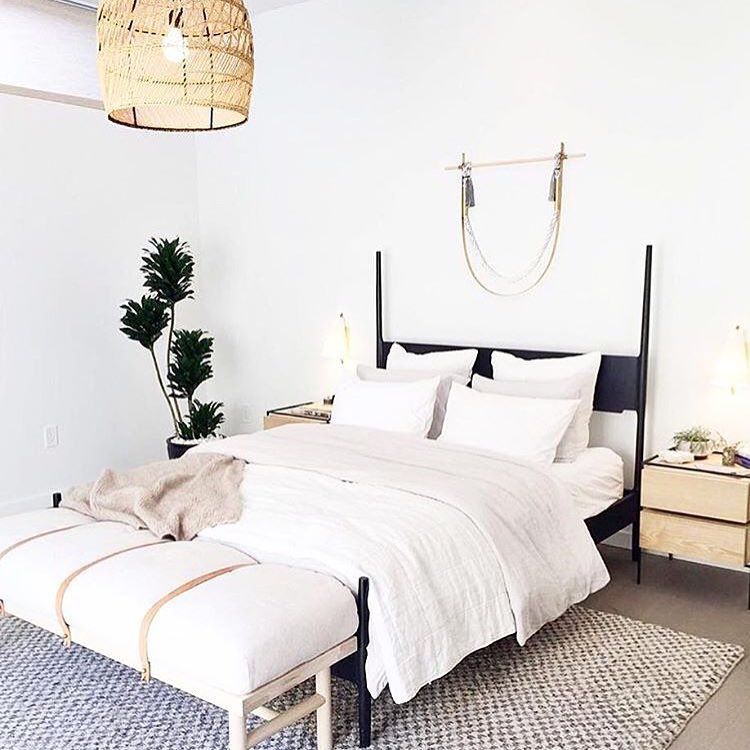 It's easy to look around our abodes and feel like it's ready for an update, but figuring out what that update should look like is another story. And it's one that can be so overwhelming that it often feels easier to forgo change altogether and keep things as they are. But what's the fun in that?
Fortunately for home decor lovers everywhere, Instagram has become a stellar source of interior inspiration for anyone looking for simple ways to revive and refresh their space.
There are stylish,...MORE pared-back designs for the simplicity-loving minimalist; comfortable and cozy spaces for Hygge enthusiasts; and boho-chic designs that will motivate you to hit the nearest plant nursery. The point is, no matter your aesthetic leanings, there are decorative guideposts all over Instagram, and we pulled the very best of the best so you can stop looking for inspiration and start applying it.