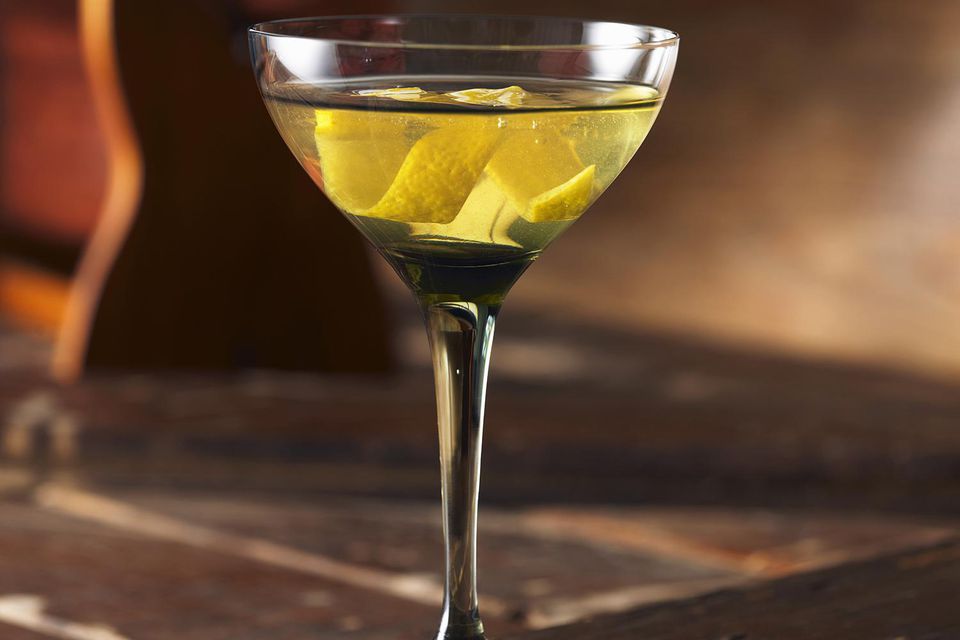 The Irish Martini is a simple version of the Martini. The ingredient that makes it Irish is, of course, Irish whiskey and in this case that small amount makes a big difference, adding substance, color and flavor to the profile of its more popular predecessor.
When making a drink as naked as this one, be sure to choose premium spirits. There are no juices or heavily flavored ingredients to mask the faults of the cheaper spirits and your experience with the drink will be much better if you begin with quality ingredients.
For a Scotch version, try out the Smoky Martini.