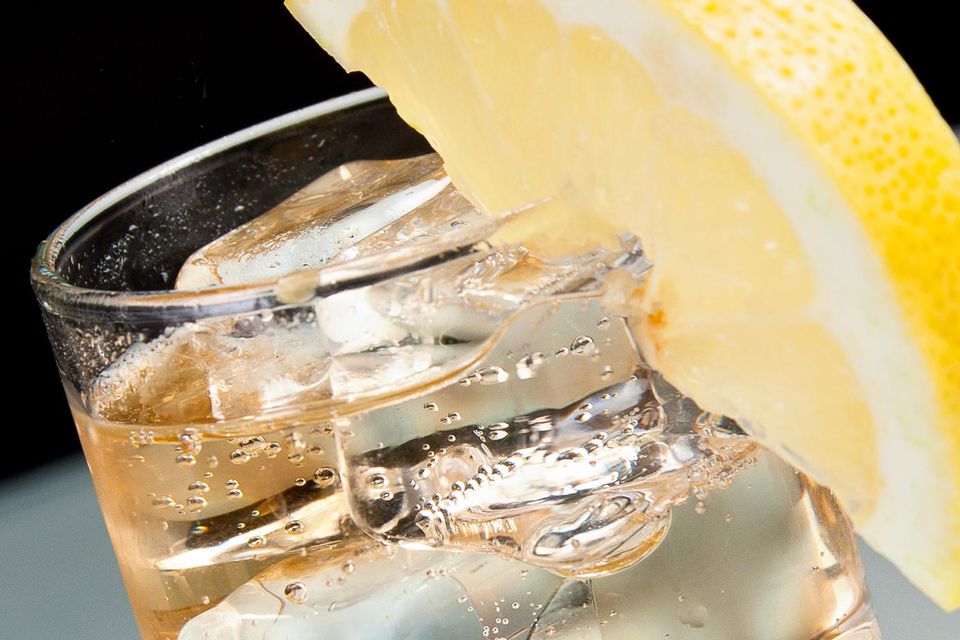 The Leprechaun is a very refreshing Irish whiskey cocktails and is quite simply an Irish whiskey and tonic. It is best with a premium tonic water like Q Tonic or Fever Tree and an Irish whiskey like Bushmills or Kilbeggan.
If you want to add a touch of green for St. Patrick's Day, switch to a lime wedge garnish like the Gin and Tonic.
2 ounces Irish whiskey
6​ ounces Tonic water (approximately)
Garnish: lemon twist
Pour the Irish whiskey into a highball glass filled with ice.
Top with tonic water.
Garnish with a lemon twist.