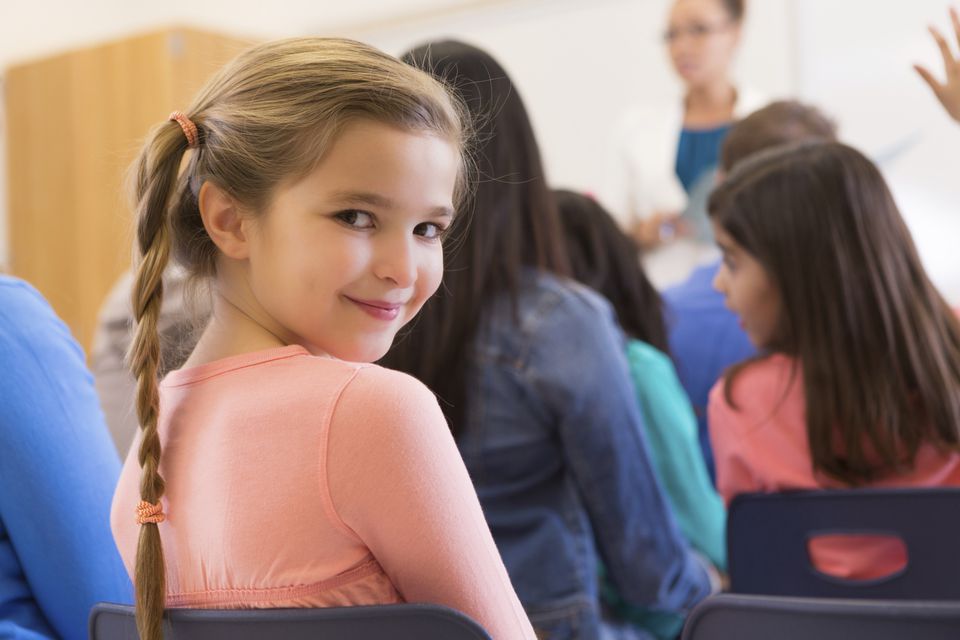 Parental involvement matters. Regular parent-teacher communication can help your child do well in school, and it can also help you stay connected to what's happening in your child's day-to-day life. So whether you're a custodial single parent or you share parenting time with your ex, try the following parent-teacher communication strategies to stay in touch with your child's teacher.
8 Winning Parent-Teacher Communication Tips for Single Parents
Initiate communication with your child's teacher. Make a point of letting your child's teacher know that you are available and want to be contacted any time there is a problem, large or small.
Swap email addresses. Email provides a more convenient way for busy teachers and busy parents to connect. If your child's teacher has not publicized his or her email address via a class handbook or information packet, ask for it directly.
Establish regular cycles of contact. If your child is having difficulty paying attention or following through on assignments, be in contact with your child's teacher weekly. If everything is going well, consider sending a brief email quarterly just to check on your child's progress.
Say "Thank you." Let your child's teacher know that you appreciate the effort he or she is extending to you and your family.
Acknowledge that there are two sides to every story. When conflict arises between your child and his or her teacher, be intentional about hearing both sides of the story. In addition, realize that even in situations where your child has been misunderstood, learning to stand up for himself and articulate what really happened in a calm manner is a valuable life lesson.
Volunteer. As single parent, you may not have the time or flexibility to volunteer during the school day. However, you can still volunteer to do small jobs from home. For example, let your child's teacher know that you are available for small projects such as typing up the class directory or cutting out materials for a class project.
Keep your child's teacher informed about changes at home. You may feel uncomfortable sharing family problems or personal information with your child's teacher. However, it's important for school personnel to be able to put any changes they see in perspective. In addition, they can be a valuable resource for you, as well, as you attempt to discern how changes at home are impacting your child's behavior, attitude, and academic performance.
Keep the lines of parent-teacher communication open. Finally, make sure that your efforts to communicate with your child's teacher are consistent and ongoing.
Put these parent-teacher communication strategies to work. And be sure to share them with your ex, as well, so you can both show your kids that your care about their education.