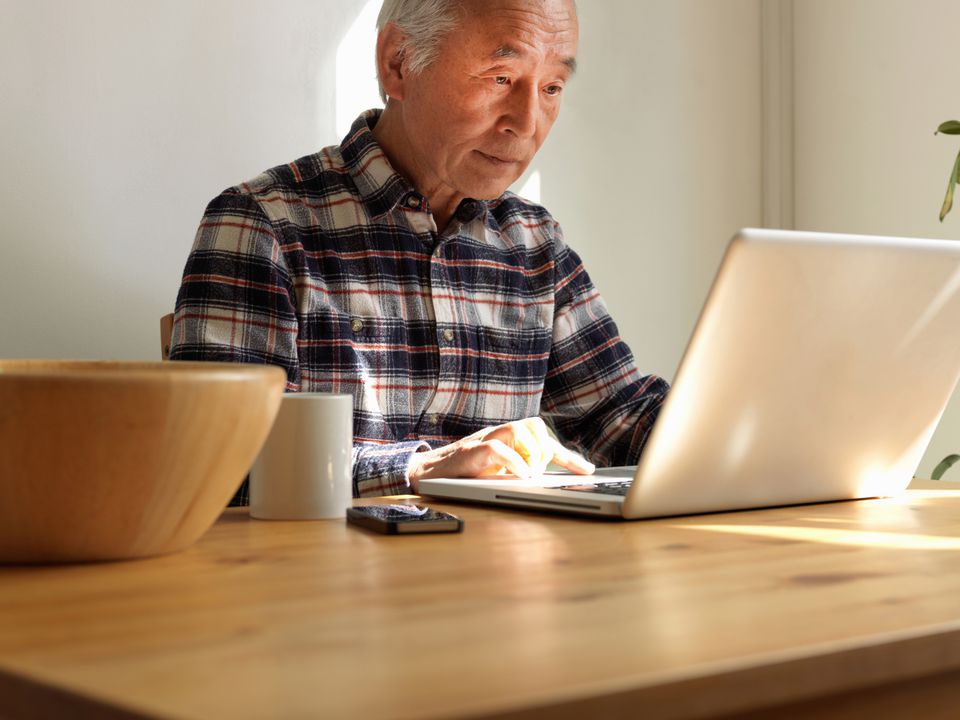 What's a grandparent to do? When a parent cuts off contact with a grandchild, the grandparent may not know where to turn. These resources may help. Some are activist groups that work to broaden grandparent visitation statutes. Some work to represent grandparents' interests on a variety of issues, and others just offer information.
Groups Working Specifically for Grandparent Visitation Rights
Advocates for Grandparent-Grandchild Connection (AFGGC) was founded by Susan Hoffman, who was successful in getting a bill passed changing visitation laws in California.
Hoffman has written two books, Grand Wishes and , about her experiences and has also produced a video. The all-volunteer nonprofit organization advocates for change and provides support for grandparents.
Grandparents' Rights Association of the United States (GRAUSA) is a organization with branches in about two-thirds of the states. According to its website, it is dedicated to passing legislation to protect the rights of children and their extended families. It has a listing of state chapters, most of which link to Facebook groups. These are closed groups, but you can ask to be added as a member. Through Facebook you should be able to determine whether there are actual meetings or virtual meet-ups.
The Grandparents Rights Organization (GRO) is a national volunteer nonprofit organization founded in 1984. According to founder Richard S. Victor, GRO works toward educating and advocating for the improvement of laws to protect the grandparent/grandchild relationship around the country.
Victor practices family law in Michigan. The website contains articles of interest.
Grandparents Resource Center (GRC) has its genesis when Shirley Berens was denied access to her grandchildren who had been placed in foster care. GRC is a Colorado nonprofit that offers services, some for a fee, to grandparents struggling with rights issues.
Websites for General Grandparenting Concerns
The Foundation for Grandparenting is a nonprofit foundation dating back to 1980. Founder Dr. Arthur Kornhaber has been active in grandparenting research since 1970. The foundation website deals with many aspects of grandparenting. Its website has some information about grandparent visitation rights.
AARP (American Association of Retired People) is the nation's largest and most powerful group of older citizens. AARP devotes a section of its website to family issues. 
Websites Associated With Books
The Essential Grandparent is a website associated with Dr. Lillian Carson, the author of two well-known books about grandparenting. One of them, The Essential Grandparent's Guide to Divorce, has a section about visitation rights. Dr. Carson offers a Q&A on her website where she answers questions from readers.
Caring Grandparents.com is a website associated with Neal Taft, who has written a book called No Greater Loss: The Guide to Today's Grandparents Rights. The website contains some valuable advice and a list of resources.
A Word About Support Groups and Other Resources.
Considering that family estrangement has become a widespread problem, it is surprising that support groups for estranged grandparents are so hard to find.
Of course, you can always start your own support group for grandparents.
Estranged grandparents should always be careful who they confide in. Choosing the right friend, counselor or support group can make the difference between a healing experience and one that merely makes you feel worse. Learn more: Can We Talk About Family Estrangement?