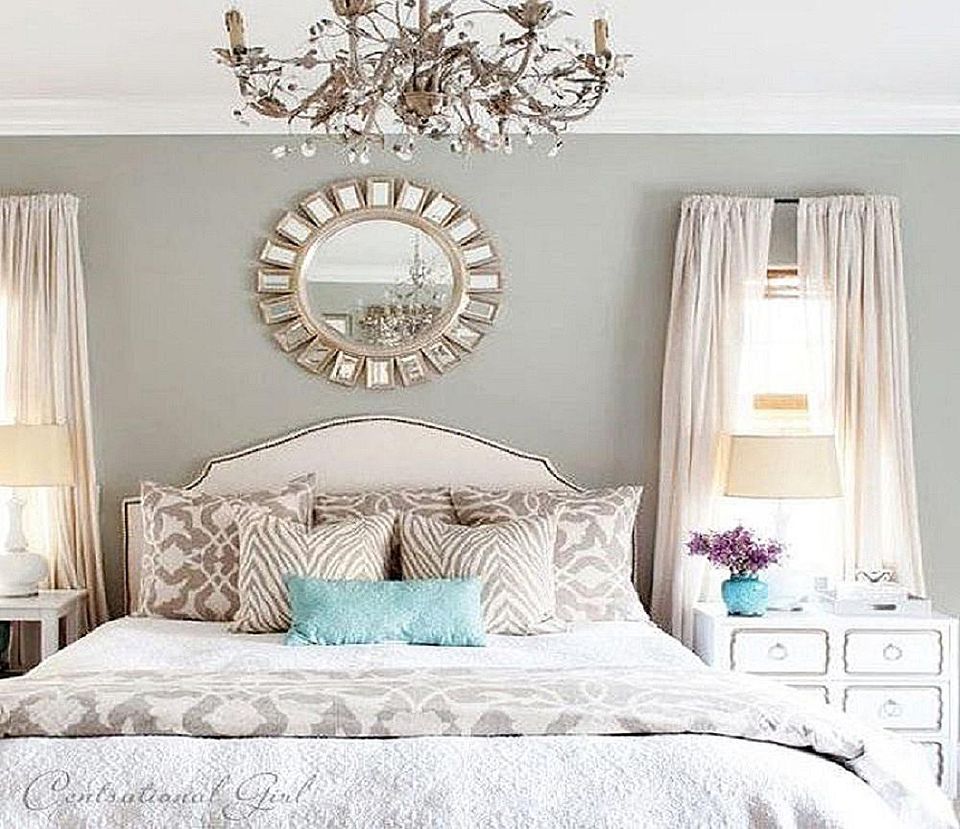 Gray has surged to popularity in the bedroom, and it isn't just because of a certain book with a titillating plot. Once thought of as dark, depressing or cave-like, the new crop of gray paints has thrown those old misconceptions right out the window. Done right, gray can be a whisper of tranquil background color, a strong statement of contemporary style or an intermediary that plays nicely with just about any other color on the spectrum.
If your room receives little natural light, which is...MORE typical of many bedrooms, you can fool the eye into seeing the space as airier and lighter with a soft, shimmering gray. If you crave a sophisticated, elegant style, look to the darker hues of this versatile neutral. Give gray walls crisp freshness with white trim, or create a romantic – yet contemporary – vibe with black or darker gray trim and doors.
Here are nine shades of gray that look great in the bedroom.