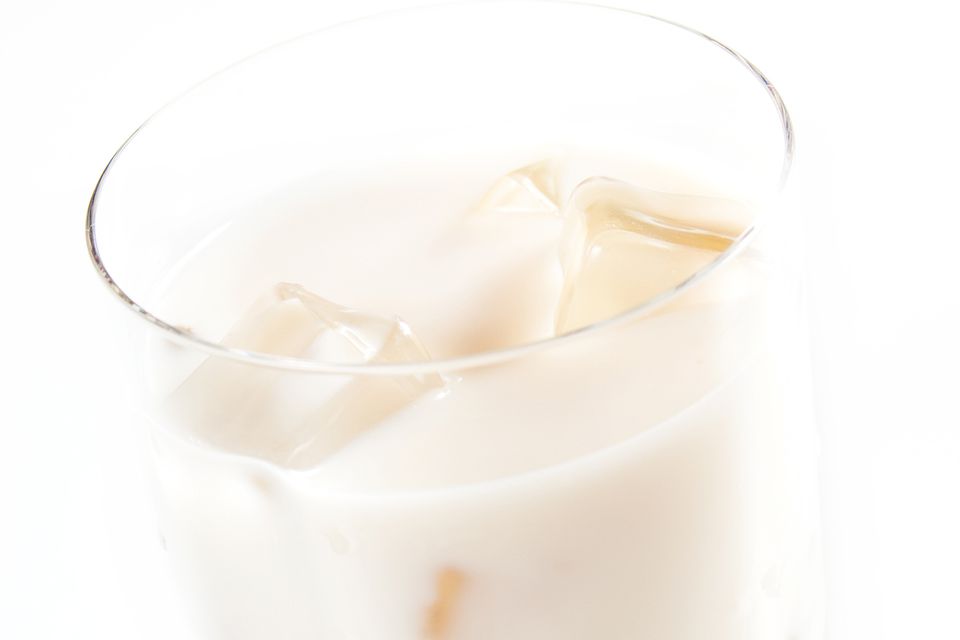 The Sombrero is a wonderful way to enjoy Kahlua with milk. It is an easy drink to mix up and perfect as an after dinner cocktail or those times when you simply want a smooth, light beverage.
It really does not get much simpler than adding a shot of coffee liqueur to a short glass of milk on the rocks. That is, essentially, all that the Sombrero is and it is a casual delight to sip.
As with all drinks, there are a few substitutions that can be made. If you prefer, use a coffee brandy like that from Maine producer, Allen's. Also, if you would like to make your Sombrero a little thicker, choose cream over the milk.
No matter how you end up taking your Sombrero, it is a fabulous drink. Think of it as a light variation on the White Russian, mix it up and enjoy!
Pour the Kahlua or coffee brandy into an ice-filled old-fashioned glass.
Fill with cream or milk.
Beyond the Original Kahlua
Kahlua may be the best-known coffee liqueur on the liquor shelf, but it is not the only one. In fact, the Kahlua brand itself makes some very interesting variations on the original.
Kahlua Especial - Richer coffee flavor (dark espresso) that is 35% ABV (70 proof).
Kahlua Midnight -  Similar to the original Kahlua, this is a 'Black Coffee Liqueur' that is also 70-proof).
Kahlua also produces a few flavors like French vanilla, hazelnut, mocha and salted caramel. These can come and go from the market as the brand continues to experiment with new variations.
Kahlua Substitutions: 4 Craft Coffee Liqueurs You Need to Try
You will find other fantastic coffee liqueurs as well and many drinkers will argue that they are superior to Kahlua (include me in that group). Coffee has become a popular new option for small, craft distilleries and these really are some of the best coffee liqueurs you can find right now.
How Strong is the Sombrero?
Kahlua varies in proof depending on the country it is sold in. In the United States, it is 20% ABV (40 proof).
If we were to pour 3-ounces of milk, that would make the average Sombrero a casual 6% ABV (12 proof). This drink ranks among the best low-proof cocktails you will find.