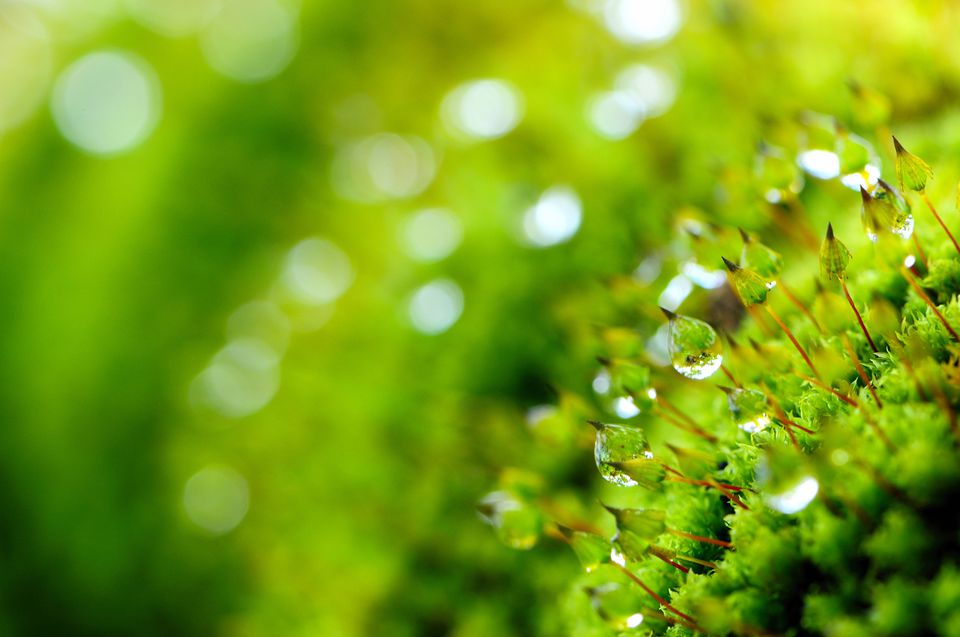 Take these 10 tips to heart if you're serious about low-maintenance landscaping. Since watering and mowing the lawn consume a large chunk of yard care time, the biggest step you can take towards minimizing your workload is reducing your watering needs and cutting back on the amount of grass you must mow. So several of the articles show you how to become "water-wise" or introduce plants that serve as alternatives to grass. You will also find labor-saving solutions for weeds, pests,...MORE pesky pets and snow removal.
Less Work in Your Yard Means More Time for Enjoying It
You lead a full, busy life. Your yard should be a sanctuary where you recharge your batteries after a hard day at the office -- not a timesink. But to achieve that goal, you have to make smart choices. This article has shown you how you can reduce your landscape-maintenance responsibilities. With the resulting time savings, more time will be left over for using your yard as it is intended to be used: for your enjoyment.