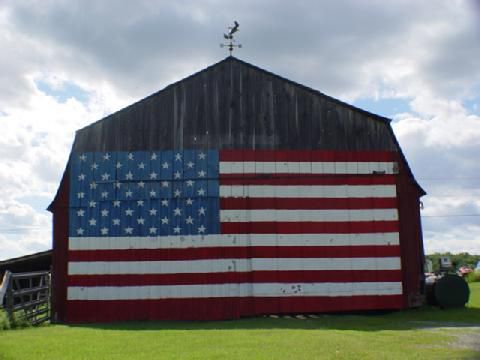 Vermont is one of the most restrictive states with reference to grandparents' visitation rights, but this is due more to case law than to the actual law on the books.
According to Vermont statute, grandparents in Vermont may request visitation with a grandchild if a parent is deceased; physically or mentally incapable of making a decision; or has abandoned the child. In addition, a petition for visitation may be considered as part of another action involving custody and visitation, as when parents divorce.
Other than the three situations mentioned above, a grandparent cannot start a visitation action against the parents but must join a divorce or visitation suit. Grandparents have no standing to ask for visitation if a grandchild's family is intact.
As in all fifty states, the court must find that visitation would be in the best interests of the child. Vermont law lists these factors to be considered when determining best interests:
The emotional ties between grandparent and grandchild
The ability of the grandparent to provide love, affection and guidance
The nature of the grandparent-grandchild relationship and the desirability of maintaining it
The moral fitness of the parties
The mental and physical health of the parties
the "reasonable preference" of the child, when the child is old enough to express a preference
The willingness of the grandparent to encourage and facilitate a close relationship between the child and the other parties
Any other factor considered by the court to be relevant to a "just determination" regarding visitation.
By merely reading the statutes, one might conclude that Vermont's laws are permissive rather than restrictive. Following the 2000 Supreme Court decision of Troxel v. Granville, however, Vermont, like most states, had to re-examine its grandparent visitation practices.
In a key 2003 case, Glidden v. Conley, the court found that Vermont law was constitutional but had been applied unconstitutionally. It stated that parental decisions about visitation must be presumed valid. In order to overrule a parent's decision about visitation, grandparents must show that the custodial parent is unfit or that denying visitation would cause significant harm to the child. In overturning a lower court decision, the Vermont Supreme Court stated: "The court's decision in effect found father a fit parent for all purposes save one: making the decision about how often and in what manner his child would visit with the grandmother. In so deciding, the court erred and its decision cannot stand."
In addition, the court pointed out that the judicial struggles that often result between parents and grandparents when visitation is ordered may themselves be detrimental to the child's best interest. Most observers believe that the precedent established in Glidden v. Conley has created one of the toughest states for grandparent litigation.
Visitation rights expire upon the adoption of the grandchild, unless the adopting party is a stepparent, grandparent or other relative.
Read more about grandparent visitation on the About Vermont Law website.
Also see Vermont Statutes, Title 15, Chapter 18.