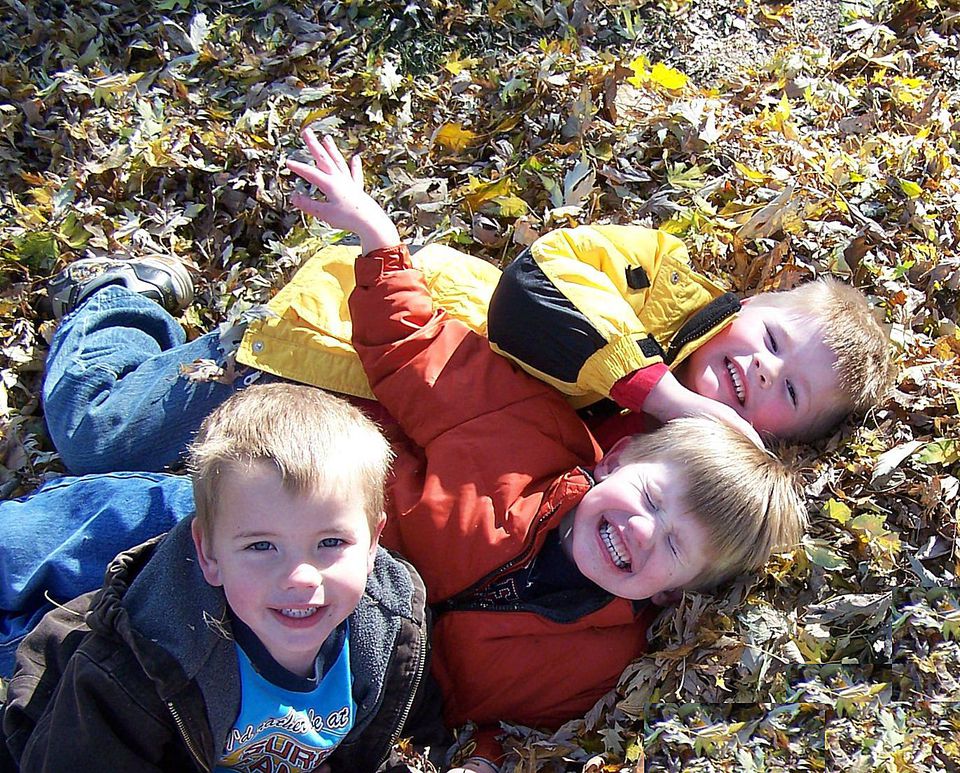 Foster care refers to the system within a state that cares for minor children when it has been deemed by the court and a child protection agency that the minor's parents are unable to properly care for them. Children usually enter foster care due to abuse and/or neglect, but there are several other reasons that a child may enter foster care.​
About Foster Parents and Foster Homes
State-approved adults called foster parents attend several hours worth of training to work with children who have been abused and neglected.
The foster homes are also approved by state agencies in order to ensure a child will be safe in that environment. Foster parents receive a ​​monthly subsidy to help pay for the additional costs it takes to care for an extra child. Most foster families say that the amount is barely enough to cover expenses. The state also provides a medical card for the child's doctor, dental, and vision needs.
Duration of Foster Care
Foster care is supposed to be short term and temporary until the court and the foster care agency can agree on what is in the best interest of the child. Whatever the plan, permanency for the minor child is very important. The first plan of action is usually reunification with birth family, if possible. The birth family is given a long list of tasks to complete to the judge's and social worker's satisfaction. The next option for permanency is adoption or guardianship. Some older children prefer not to be adopted or to return home with birth family, these children will then seek to live in an independent living situation.