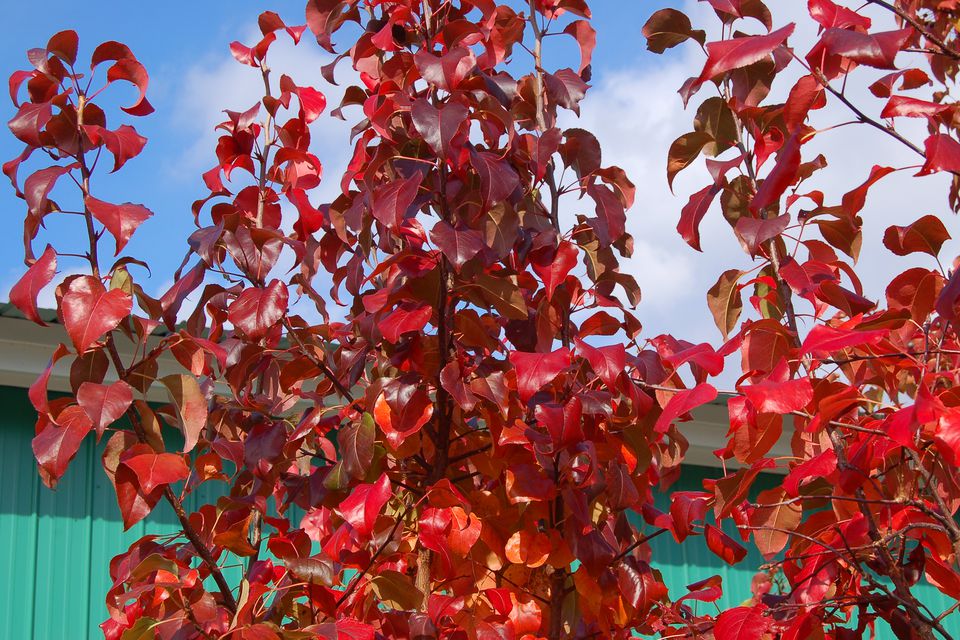 What are the worst trees to grow in your yard? The criteria used to decide this question will depend on your own, unique needs and wants. Here are some examples of reasons you may have not to grow a particular tree:
It is messy.
It has weak branches.
It causes allergies.
Its roots have water-seeking tendencies that render it a potential risk to septic tanks, etc.
Exploring These Reasons Further
The neighbors recently had a red oak tree removed and now display, in its place, an artificial palm tree in...MORE their yard. Talk about doing a 180! They went from having a messy specimen to one that sheds not a single leaf, flower, nut, fruit, seed pod, or strip of bark.
Red oaks are messy on multiple counts. Everybody knows about the large leaves and acorns they drop in autumn. Incidentally, the acorns -- if they fall from a great enough height -- can even put small dents in your car. These nuts are also a potential health hazard, as you can easily slip and fall on them. But what you may not know if you have never grown a red oak in your landscaping is that they are also messy in spring. Large specimens can shed a massive amount of catkins (they look a bit like those on a corkscrew filbert) composed of tiny, staminate flowers.
Besides red oaks, you need to be warned about some other messy trees. Perhaps more importantly, you will learn about some substitutes below. None of the alternatives will be as clean as that artificial palm tree, but that's all right. Most of you, doubtlessly, have too much of a love for nature to turn to artificial substitutes, even if it does mean a bit more landscape maintenance on your part.
But messiness is only one possible reason for avoiding growing certain types of trees. There are other trees that you should avoid growing because they have weak branches. Meanwhile, there are others that have such vigorous root systems that they can wreak havoc underground with pipes, etc., costing you a lot of money in repair bills. And if you are an allergy-sufferer, then a specimen's being allergenic is surely reason enough for you to classify it as one of the worst trees to grow (for you). Examples of all of these problems are provided below.